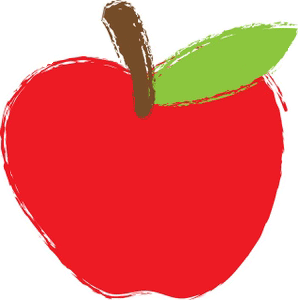 "A student of mine was travelling for 3 weeks, learned the Trigonometry unit on her own and passed the test with good marks when she came back. Excellent!"
Bernie Woolsey, Grade 10 teacher
"Very useful! The lessons are smartly scripted and I don't have to search all over the net for lessons relevant to my course and students. This is a key benefit to using MathWiz."
Danielle, Grade 10 teacher
"MathWiz is great for allowing students to work ahead if they are ready or fill in a gap by reviewing past lessons. I also have the opportunity to differentiate instruction by assigning specific lessons to a student or groups of students."
Tony Prancic, Grade 9/10 teacher
"I have already passed this site on to a friend who is teaching the grade 10 this semester and I will watch for grade 9 next September and grade 11 in the future. I love the site. Thank you."
Carolyn Alberti. Toronto District School Board
"I used your site while tutoring a grade ten student. All the lessons and tests etc were extremely helpful and I will certainly refer students and teachers to it. However I was wondering if you had similar sites for grade eight math. Please let me know if you do."
Joyce McGuire. Tutor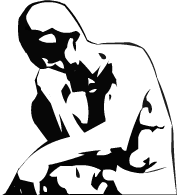 "Studying for my final exam was so easy with MathWiz ! I needed to study the first units from the beginning of the course and MathWiz had all the review there for me. Listening to the lessons resulted in a successful exam. I would recommend MathWiz to anyone. Thanks MathWiz."
Paige Viola-Rasbach, Grade 10 student
"MathWiz was a great help throughout Grade 10 math. It explained lessons that were not clear during class and helped me do my homework.. It is also useful if you are absent. It's a great tool, however, you have to use it to make it work for you. It may take 10 - 15 minutes each lesson to learn but it's worth it when it comes to your final grade!"
Jessica Markey, Grade 10 student
"I used MathWiz everyday for a week before my final exam and I had never done better on a math exam before."
Sean Sroka, Grade 10 student
"What a great program! What amazing help. Now my daughter has passed grade 10 math -- do you have a similar program for grade 11? Thanks ever so much."
Parent.Upper Grand District School Board
"Thanks again for providing such a supportive environment for Grade 10 math. The experience gave my son a lot of confidence and he benefited from the independence it allowed him."
Parent. Wellington Catholic District School Board